Blast Into These Easter Holidays, Thanks to Machter's Hoverboards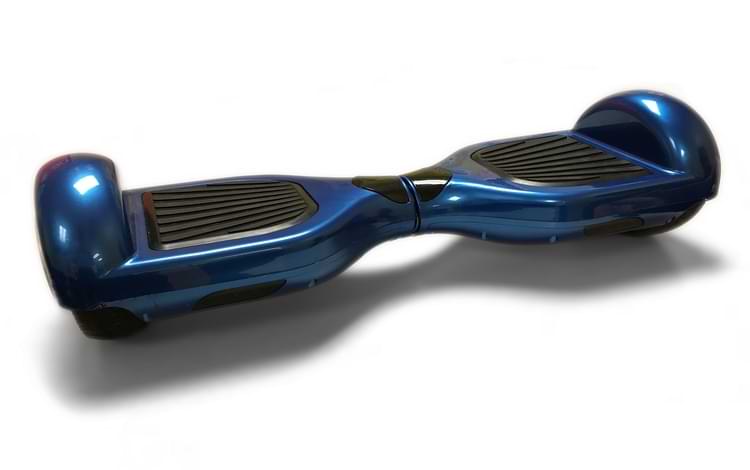 ---
Forget chocolate, this Easter, hoverboards are a sweet treat! With a huge range of hoverboards and balance boards, plus electric scooters, it's time to get out of the garage and put the car parts aside for some far-out, fast-moving fun.
It's Time for Some Futuristic Fun
While it's not quite Marty McFly technology, it's pretty close and just as exciting! Our hoverboards come in a range of cool styles and patterns, including gritty urban prints; sweet neon camouflage; and out-of-this-world graphics, like Blue Phoenix and Black Lightning. All you need to do is hop on and get rolling.
With 300–350W engines, you can get up to speeds of 15km/h and look super cool doing it. Plus, our range caters to both kids and adults so the whole family can get their hover on! Whether you're off on a trip or just cooling your heels at home, your new hoverboard will make sure you have a great time.
Turn the Party Up to 11!
Want to take your hoverboarding to the next level? It's time to pump the tunes and turn on the lights. We have hoverboards that have awesome LED lights that flash as you ride to give that real futuristic vibe. Plus, with Bluetooth capabilities, you can hook up your smartphone to your hoverboard and blast your favourite songs while you cruise on by.
There's Nothing Wrong With Playing It Safe
When you shop Machter's hoverboards, you're getting plenty of great safety features so your Easter doesn't end with a trip to the doctor. Not quite ready to go hands-free as you learn to hover? No worries — we have hoverboards that come with golden safe levers to give you extra control and balance as you get the hang of it. Or you can try our electric scooters for some added balance.
Our hoverboards also have overcharge and speed protections to keep your hoverboard's batteries from being overloaded and to ensure you can ride at a safe speed. They also have low power alerts that will activate once the battery drops below 10%, so you can safely come to a stop. Then all that's left to do is plug it back in to recharge and head off on your next ride.
Know Your Hoverboard Rules
Make sure you can get the most out of your hoverboard by knowing your local area's rules around them. Hoverboards are legal in Victoria, but they can only be used in certain areas, like private property. But that's not a problem since our hoverboards have durable anti-slip rubber tyres that can handle off-roading, including grass.
Try Something Different This Easter
If you're as much of a revhead as we are, anything with a little bit of power and wheels is sure to get your motor running. And a hoverboard is just the thing to scratch that itch for something different, plus spend some time outdoors and have a great time doing it.