About Us


Since 2002, Machter Autoparts has built a solid reputation with an extensive history supplying affordable replacement car parts to Australians and now car owners worldwide. With a vast range of aftermarket parts for cars, 4WDs, utes, SUVs and crossovers we strive to offer the best value for money without sacrificing service for all domestic vehicles as well as Japanese, Korean and European imports.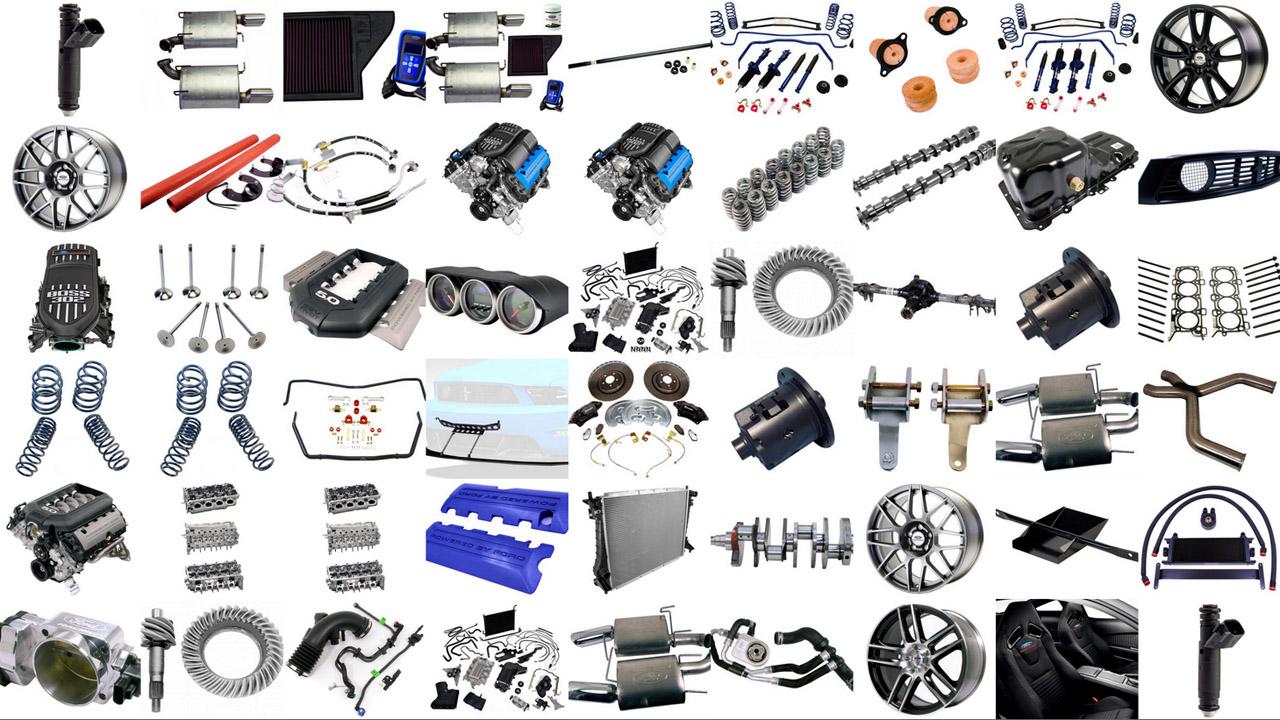 We extensively research and develop our range of aftermarket parts so we can provide unique solutions and scale products to your requirements. Through years of service our team has become highly skilled in sourcing, developing and organising our expanding range of parts including engine & mechanical components, suspension & steering parts, heating & cooling, electrical, lighting and other exterior parts. We are also proud to supply our own brands of patented products such as our EGR blanking plate, oil catch can and throttle body.
At Machter Autoparts we cover the entire process of aftermarket automotive parts from development and engineering to customer sales and service. This scope gives us the insight to connect to the market and community so we can engineer innovative solutions we know our customers need.
Machter Autoparts attributes its success and expansion to the emphasis we place on honest, affordable service. We are based in Sydney, Australia with a headquarters, main warehouse and sales office, and additional establishments in California, US and Manchester, UK.